Mirna Martínez for Board of Education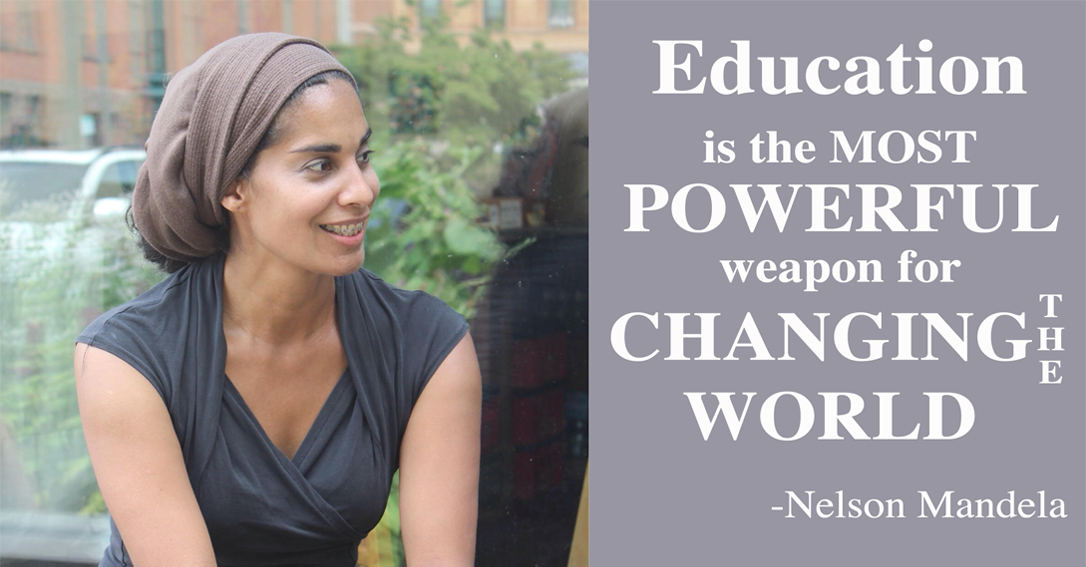 EXPERIENCE:

Two-term New London Board of Education incumbent
Master of Science degree in Bilingual Education
Teacher in Boston, NYC and New London
Co-founder of New London Parent Advocates
Founder/President of Re:public Ed, a pro-public education nonprofit organization

ACCOMPLISHMENTS:

As Policy Committee Chair, advanced policies that support equity, diversity, accessibility, and environmental responsibility.
Networking with other districts to share ideas and collaborate in support of public education.
Member of CABE Resolutions Committee.

I AM COMMITTED TO:
Prioritizing school spending where it directly impacts students' experiences and quality of education.
Involving families and community members in fostering ownership and voice that raises the bar on the quality of education.
Creating educational policies that build students' innate curiosity rather than standardization.
Providing resources for diverse learning in order to narrow the opportunity gap.
Ensuring that our all-magnet district addresses the educational needs of New London students.
Creating a collaborative, respectful school enviroment for students, staff, family, and community.
CONNECT WITH MIRNA:

Phone/text: 917•686•1098
Email: mirna@nlgreens.org
Facebook