Ronna for Rep - 39th District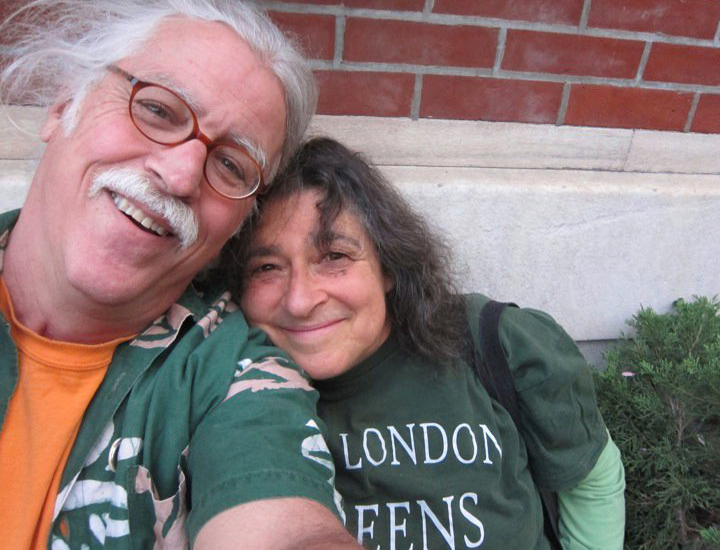 "Reaching across ideological and party lines to achieve common goals has been a hallmark of the New London Greens since our formation. I promise to bring the same human values and spirit of cooperation to the Connecticut Assembly, to improve the quality of life in the 39th district and our whole city."


EXPERIENCE:

20 years community involvement: Thames Hilltop Neighborhood Association, SECT Peace & Justice Network, Thames Valley Sustainable Connections
Founding member and Treasurer, Riverside Park Conservancy and Riverside Community Garden
Planning & Zoning Commission; former member of New London Board of Education
Host/producer, 'Thinking Green' public access TV show
Testimony to CT General Assembly on a range of issues including early childhood education, racial profiling, and eminent domain reform.
I WILL WORK TO:
Ensure education funding is equitable and adequate to support excellence in all our public schools.
Expand renewable energy to end our dependence on fossil fuels and protect the environment.
Establish a public bank to reduce Connecticut's costs and risks, protect pensions, and support students and small businesses.
Empower municipalities to set their own guidelines for administering property taxes.
End drug prohibition and civil asset forfeiture.
Reverse population loss and revitalize cities by creating green jobs, implementing housing conservation programs, and welcoming immigrants.
Create a transportation plan that reduces dependence on cars and supports mass transit, rail, bicycling, and walkable communities.
CONNECT WITH RONNA:

Phone: 860.772.8439
Email: ronna@nlgreens.org