Erick Carrión for Board of Education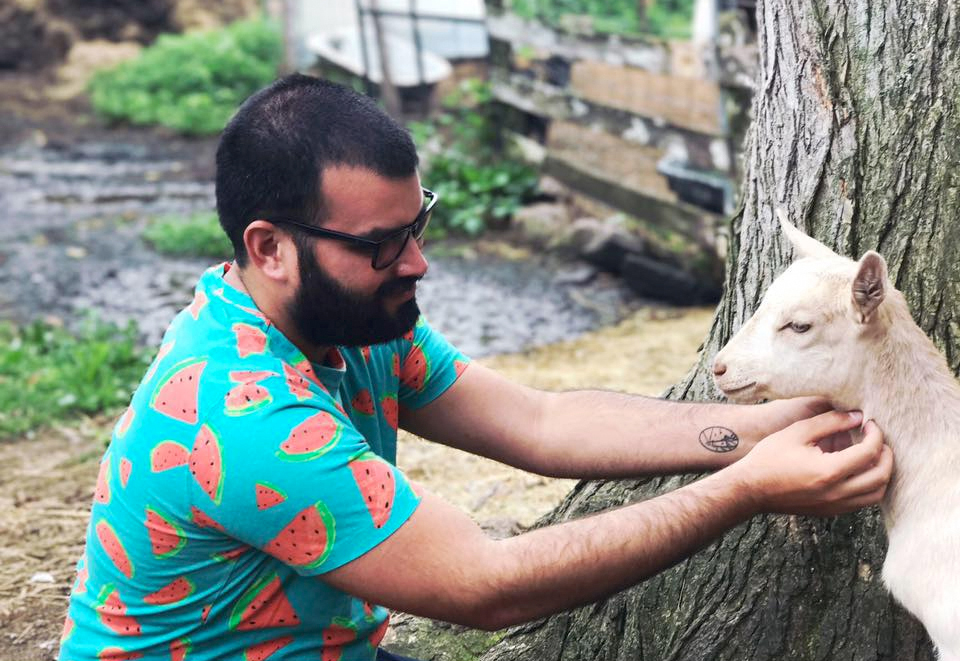 "Education is an essential tool involved in the process of liberation of any human being." – Eugenio Maria de Hostos

EDUCATION & EXPERIENCE:

New London High School 2010
BA in Theater, Minor in Education, University of the Sacred Heart, Puerto Rico 2015
Graduate level courses in Public Administration, Budgeting and Management, University of Puerto Rico
Community and Youth Organizer, Hearing Youth Voices and FRESH New London
Director, José "Pepín" Méndez Art Gallery
Representative of the Humanities Department, Sacred Heart Board of Education
Project Development Coordinator, University of the Sacred Heart

I WILL WORK TO:
Ensure that all NLPS students have access to wide-ranging, pertinent learning that will prepare them to holistically develop in their lives and our society.
Create conditions that provide learners with all the tools that society offers for their development and personal growth.
Transform our public schools into effective institutions for building a just and democratic community, as well as cultivating ethics, solidarity, social awareness and creativity.
Foster sustained dialogue and restorative practices.
Develop curriculum that connects our community with our schools.
GET IN TOUCH!

erickcarrionrivera.wixsite.com/profile
en español